Our Services
01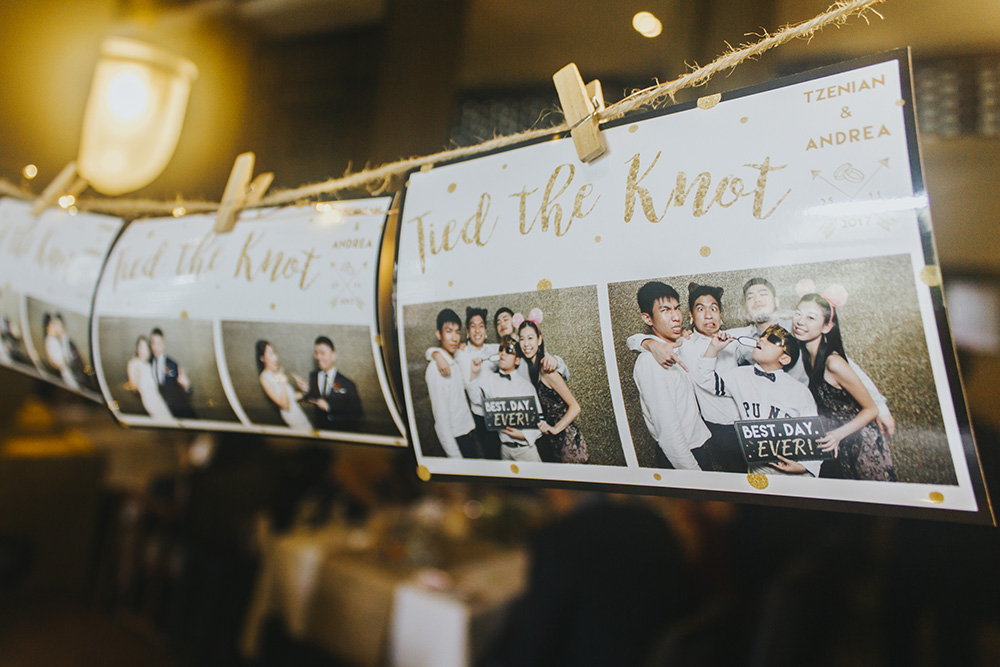 A MUST HAVE FOR EVERY EVENT
PHOTOBOOTH
A professional-grade camera, studio lighting equipment and a touch screen. Our record is 23 people in one photo. Think you can beat it?
02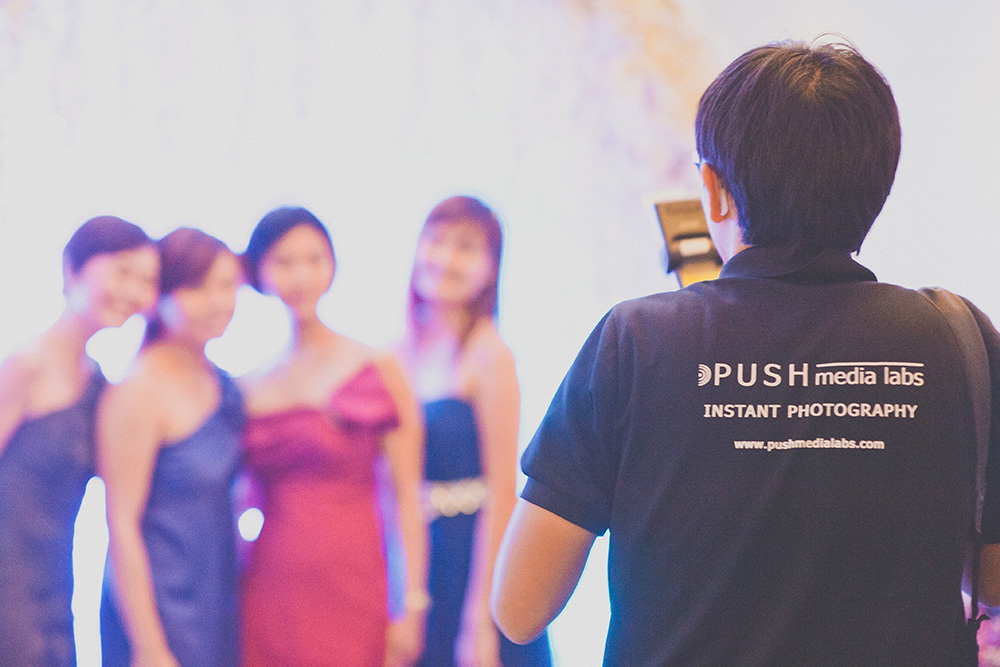 SUITABLE FOR FORMAL EVENT
ROVING INSTANT PRINT
If you think your guests won't go crazy at the stationary photobooth, or you have a fabulous venue to showcase in the photos? Our roaming photographer will actively engage your guests and take their photos at your beautiful venue.
03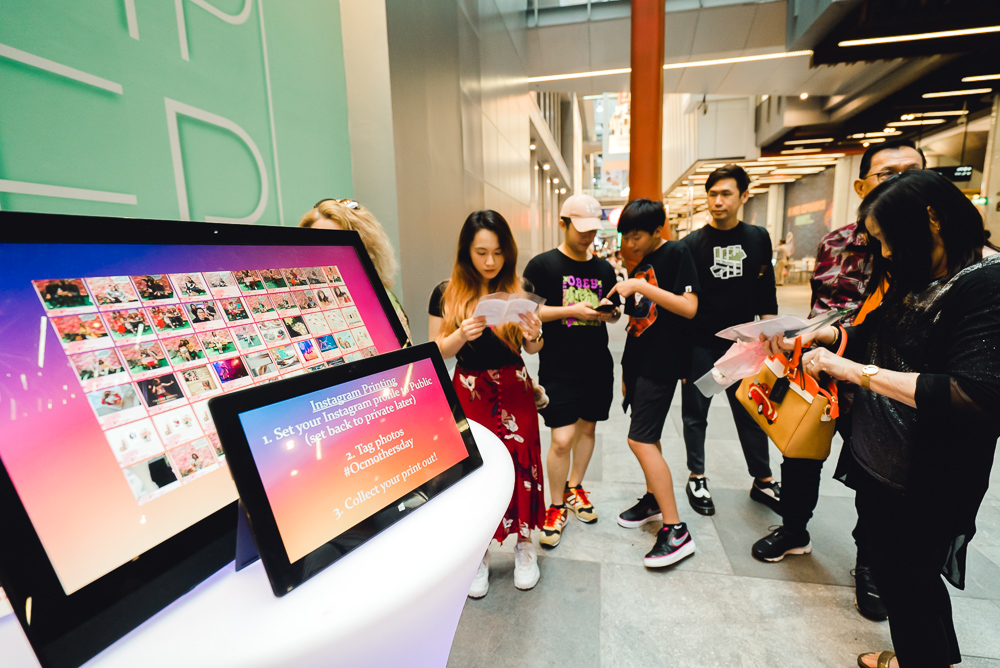 Fast access to large audience
SOCIAL PRINT
Great for events that have a big volume of participants. Guests can take their photos at their favorite spot during their free time. For marketing campaigns, strengthen your brand with your specific hashtag.
04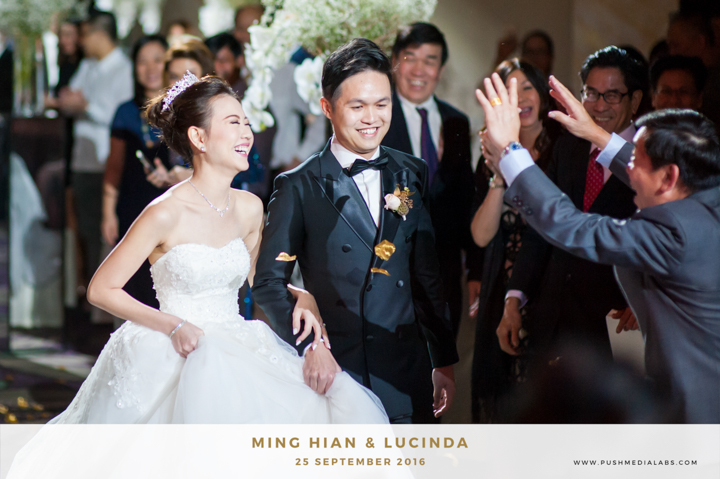 storytelling
Wedding Photography
Our team of photographers focuses on photojournalistic photography in wedding photography.
05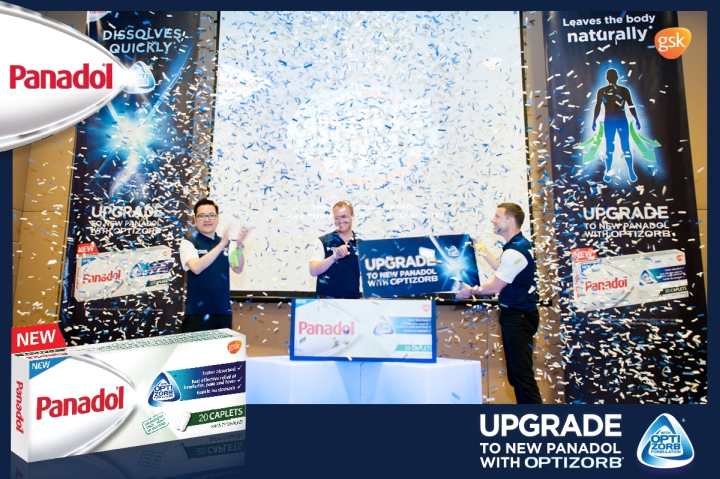 Photography
Corporate Photography
Our team of photographers each specializes in different fields. From event photography, product launch, seminars to commercial photography such as corporate headshots, interior photography. Nothing is a challenge.
06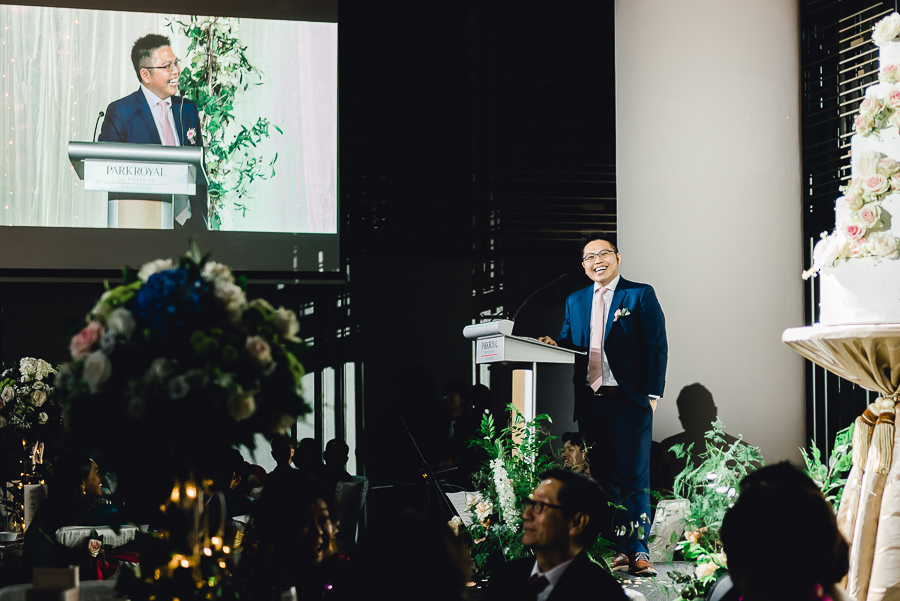 Live Video Streaming
Videography
Our specialization in live photo projection extends to the videography aspect. Not confining to venue projector, but also live streaming to social media channel such as Youtube
07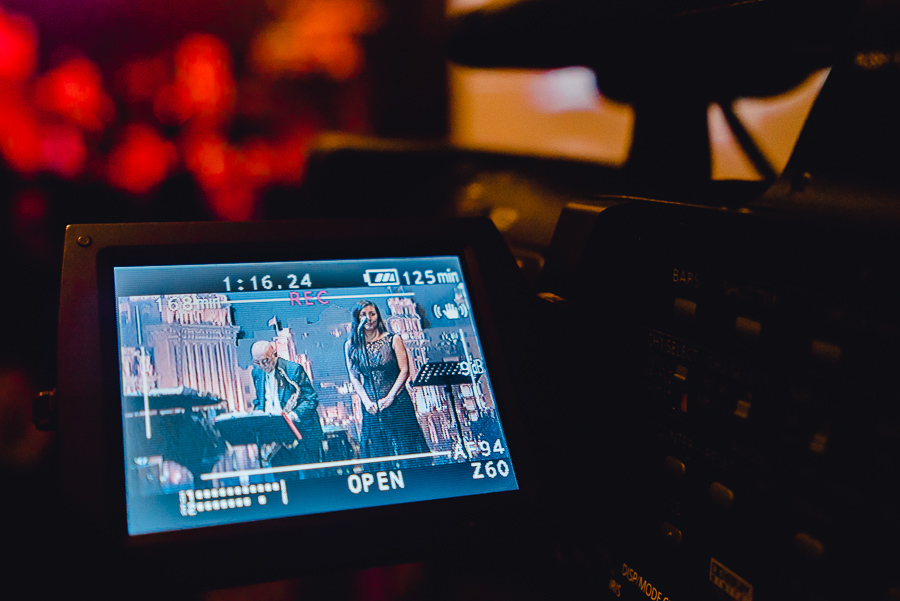 Corporate branding video to wedding story telling video
Videography
Every company needs a branding video. From conceptualizing to execution and storytelling. We do it all.